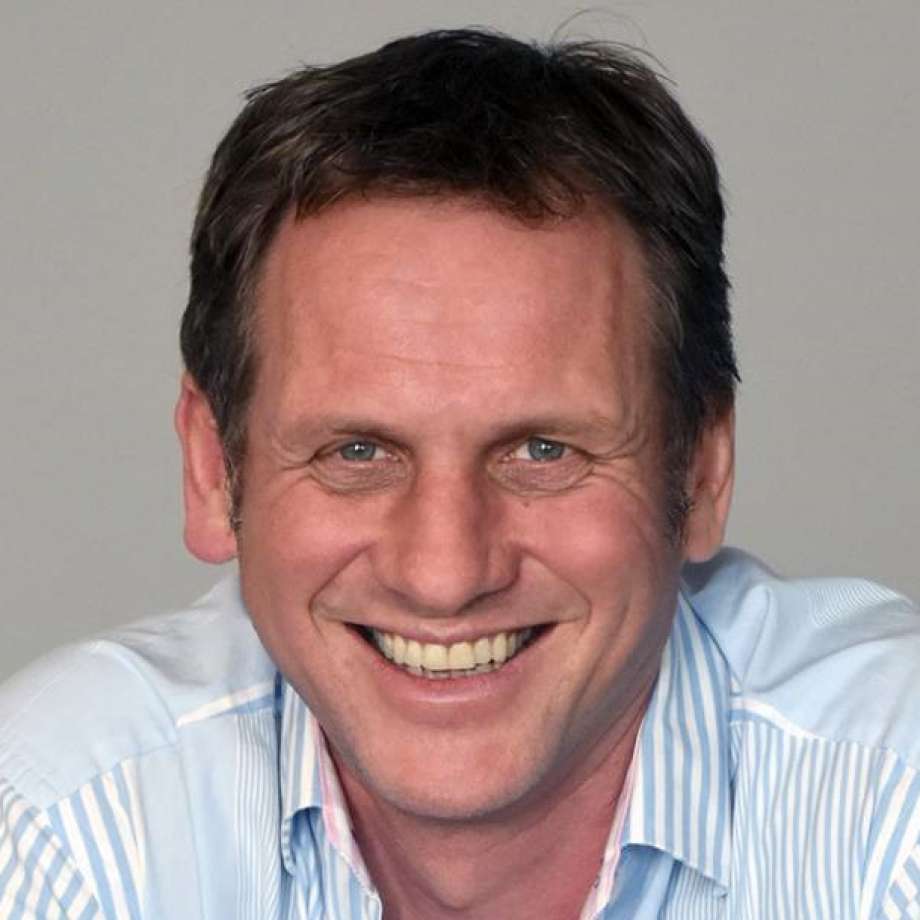 ED CATHERWOOD
BAgSc
Managing Director
ed@agrihealth.co.nz
Mobile:021 821 421
Ed Catherwood is a Massey University agricultural science graduate, with experience in animal health and nutrition. Ed's great great grandfather purchased a farm in Canterbury following his arrival from Ireland to New Zealand almost 160 years ago. This continued an even longer intergenerational connection that many Catherwood family members have experienced with pastoral farming of livestock. More recently Ed founded AgriHealth in 2008, and continues to own and lead the company.
AgriHealth aims to help local vets help NZ farmers improve health and productivity, and has invested heavily in clinical trials to improve NZ farm animal outcomes. Ed attributes much of the success of NZ's leading locally owned animal health business to the experienced and skilled team that joined him at AgriHealth over the years.
Ed is the Chair of ARPPA and represents the Association at AVMAC meetings and other relevant industry groups. In this pro bono role, as with the AgriHealth business, Ed endeavours to achieve the best outcomes for local agriculture and veterinary medicine, and ensure New Zealand remains a great place to farm animals and a wonderful place to live.