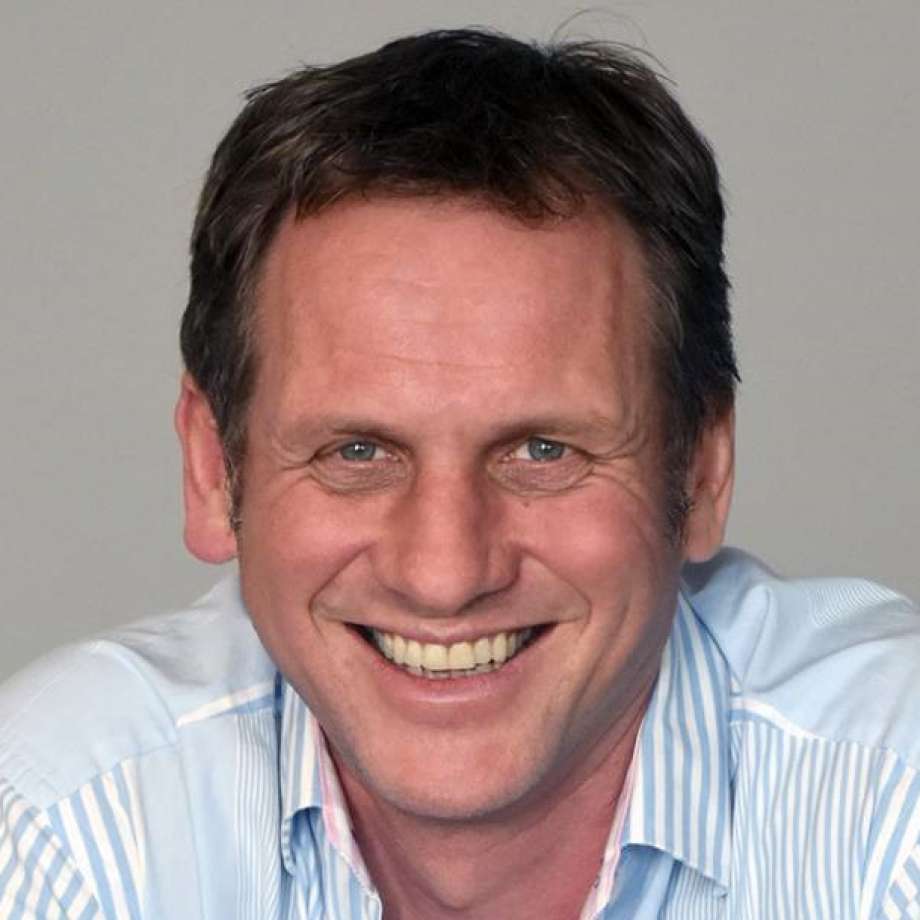 ED CATHERWOOD
BAgSc
Managing Director
ed@agrihealth.co.nz
Mobile:021 821 421
Ed Catherwood founded AgriHealth in 2008, and remains the majority shareholder and Managing Director. He actively leads the business, and spends a significant amount of time seeking new opportunities. As a focus for this business development activity, Ed often visits customers to ensure the AgriHealth offer is meeting their needs.
Ed is a Massey University agricultural science graduate with extensive experience in agribusiness, both in animal health and nutrition.
His vision for AgriHealth is to provide NZ rural veterinarians with proven products that provide compelling benefits, including a validated return on investment to the farmer. With this in mind, AgriHealth has invested heavily in local, relevant clinical trials and presenting findings via Vet Journal papers, the global or local vet conferences and the annual AgriHealth Technical Seminars, and also via vet clinic meetings. Ongoing vet medicine research into relevant areas for rural vets and NZ farmers remains a key focus for the Company.
Ed attributes the success of the business to the experienced and skilled team that have joined him at AgriHealth.