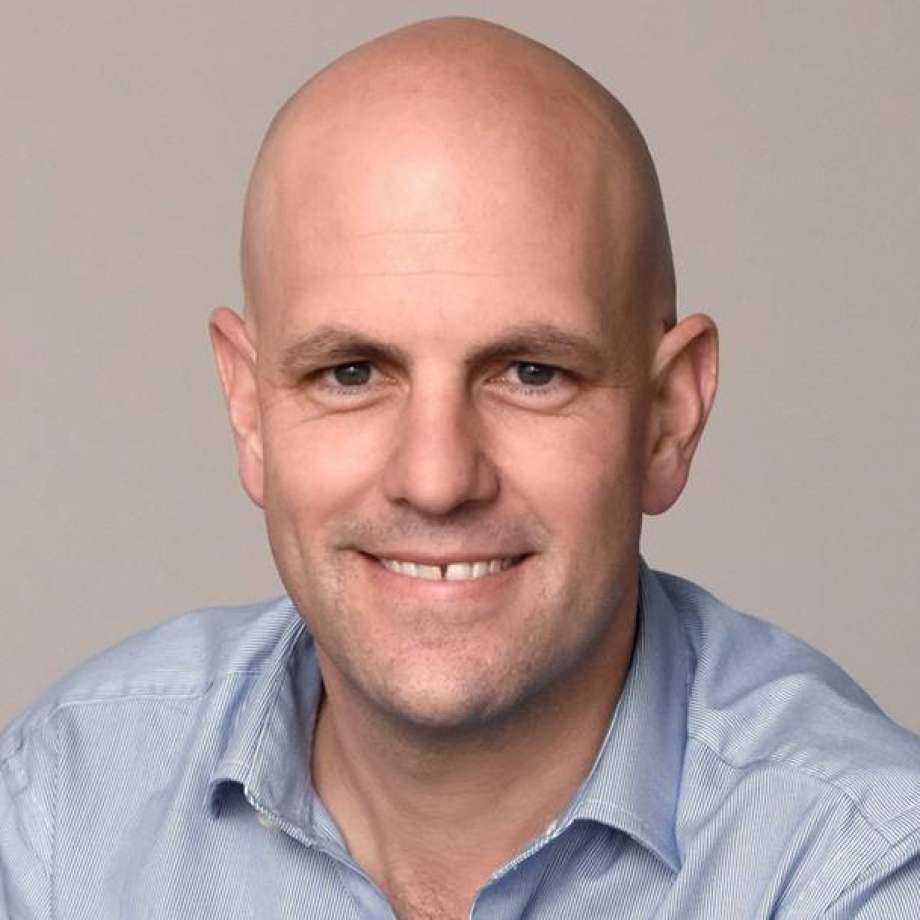 KYLE SHEPHERD
Sales Manager
kyle@agrihealth.co.nz
Mobile:021 821 363
Kyle Shepherd is AgriHealth's NZ Sales Manager. Kyle is well known within the veterinary medicines industry and has spent his career working in or with vet clinics. He started in vet nursing before moving to customer services at Bomac where he developed a passion for delivering outstanding customer service. A stint as an account manager for NVS/Provet followed. Then Kyle took on another challenge, a technical selling role for Bomac (now Bayer) where he worked for nearly a decade. Kyle is an experienced, well liked and respected sales person with a proven track record.
Kyle recognises AgriHealth's success in technically challenging markets like reproductive hormones, antibiotics & livestock vaccines. He believes AgriHealth's top reputation is all about great people, outstanding technical support and investment in local trial work to support the products and solutions they offer.
In addition to managing the sales activities of the AgriHealth team, Kyle is the local sales area representative for Northland and South Auckland surrounds.